Are you reeling from the effects of a tough year?
Did the stress effects of depression, anxiety, and overwhelm linger into the new year?
Are you looking for a strategy that you can implement today to feel more grounded and confident?
That is what the Journal Writing for Self-Care and Mindfulness Course is—a stress-reducing strategy for writers, entrepreneurs, and professionals.
We wrote this course for people who want a creative outlet for stress relief, writers who want to rejuvenate their creative sparks, and people who need guidance on how to journal.
After a stressful time, people can slow the negative forces in life by being mindful with specific activities.
For many people, the last year, and even the last few months, were highly stressful periods.
Having watched many people express emotions from grief to anxiety to depression, we decided to do something about it. We created this course to support others through their challenges and help them reconnect with creativity and writing.
Journal writing can be beneficial for many people. Journal writing gives people a means for slowing down time and thinking about those parts of life that are most important.
Do you find it too hard to write on your own?
Is it easier to write with guidance and ideas to direct your writing process?
Would you like support on your mindfulness path to keep you going?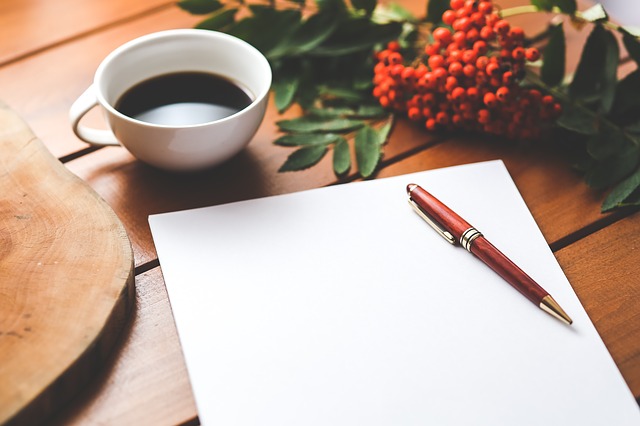 Do you remember being a kid when it was easy to pick up your journal or drawing pad and go to work? Those were the days, indeed.
I remember early in life when I could stop life's complexity and shut out the world by journaling or drawing. Back then, life was less convoluted and I could stop time by pulling out a journal.
For adults, that is not the case.
Why is that?
When adults take time for ourselves, they tend to wait until the last minute to do it.
Adults tend to put off caring for our own needs until everything else is handled.
Adults tend to assume that we can get through the day if we just push ourselves a bit further.
Of course, none of this works to an advantage
Most people build up stress, which leads to depression, anxiety, and overwhelm, and over time that problem becomes more challenging to handle.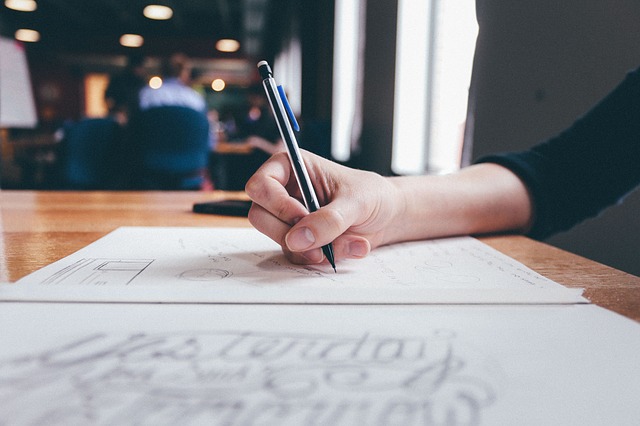 In reality, without support, most people will not begin a journal writing practice, will not stick to a mindfulness routine, and will not continue on the road to a more balanced life.
Journal Writing for Self-Care and Mindfulness can provide the support you need to begin a healthy journal writing practice.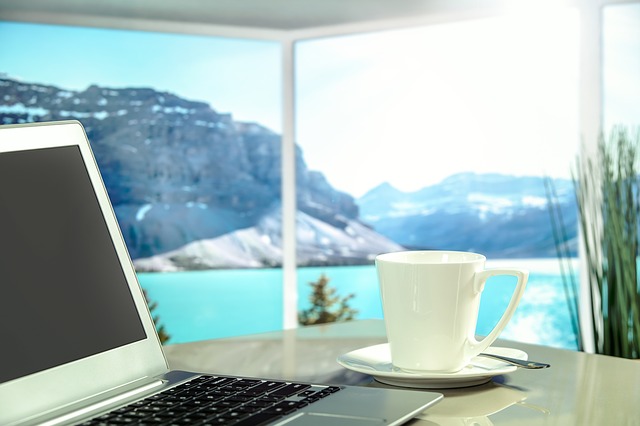 Not sure what the Journal Writing for Self-Care and Mindfulness Course might do for you?
Imagine if you popped out of bed confident and ready to tackle the day.
Imagine if you had a system for keeping track of the goals you set and stayed on track.
Imagine if you wrote that story, novel, or memoir that has been sitting inside you all these years.
Imagine how calm and lovely your life would feel with a routine that supported self-care and mindfulness.
Sound good? Great!
Let's get started.