Paint & Ink
A Creative Writing Course for Women
Are you ready to start writing again?
Are you looking for a creative outlet to jumpstart your creative spark?
Are you looking for inspiration and motivation to move your writing forward?
Paint & Ink was designed to guide and support women through the writing process. By using original artwork as inspiration, we will travel a creative journey and practice journal writing to a variety of prompts that explore short story, journal, and poetry.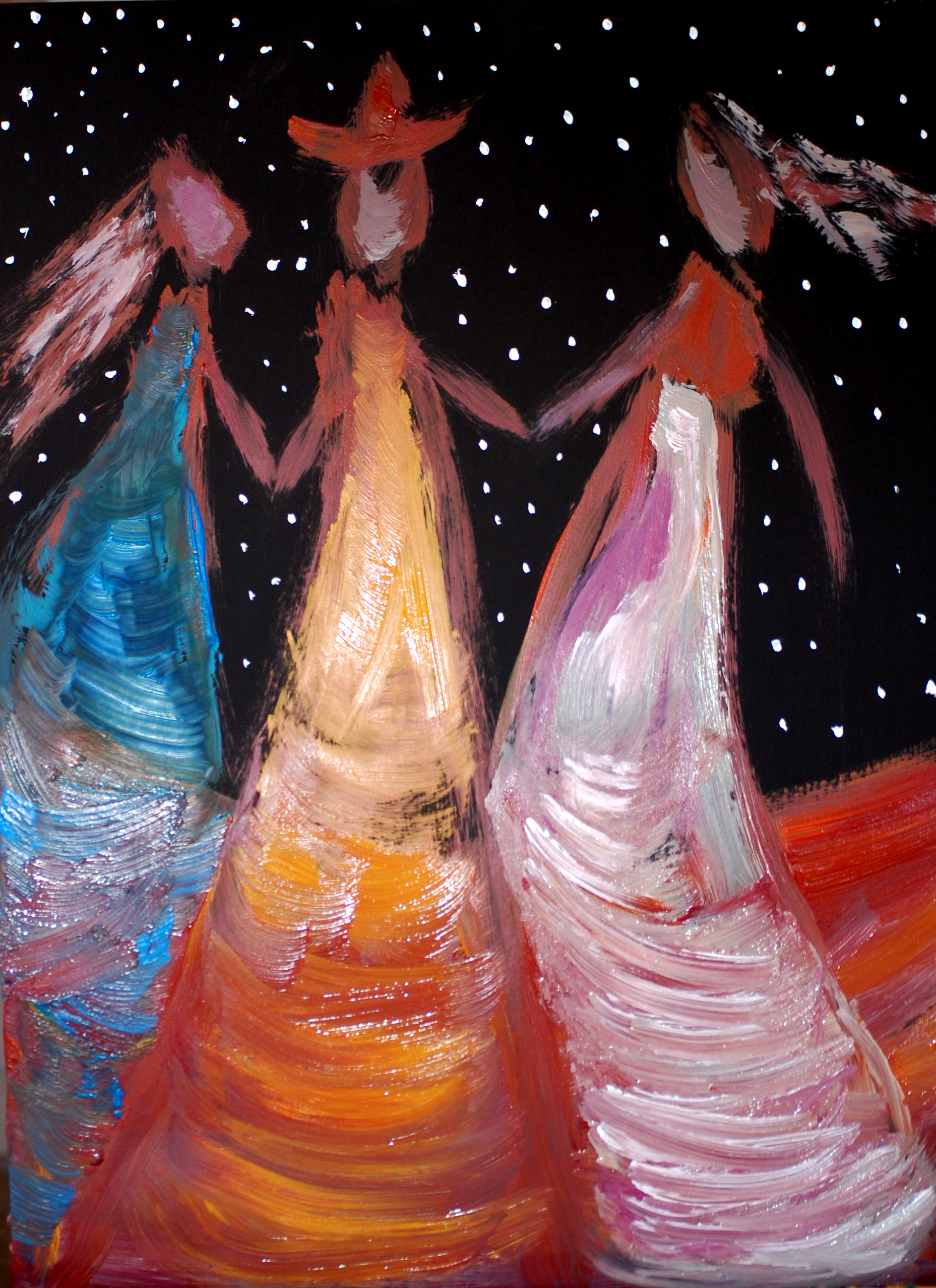 Do you find it too hard to write on your own?
Is it easier to write with guidance and ideas to direct your creative process?
Would you like support on your creative path to keep you going?
Reignite your creative spark and start writing again!
Paint & Ink will take writers through a series of writing prompts to reinvigorate writers and creatives. Get back into the swing of writing through a comfortable journaling process that uses art, reflection, and guided activities to jump start ideas.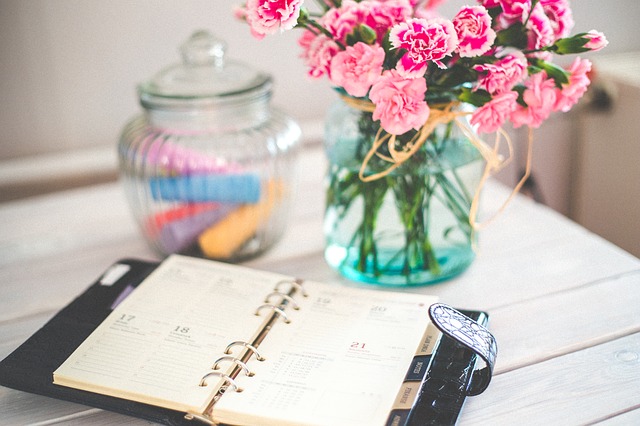 Paint & Ink includes 20 videos each focused on a different topic, including looking back at previous experiences, inventing new scenarios, and visualizing fresh, realistic characters and settings.
Writers will cover all aspects of the narrative including: plot, character, setting, pacing, dialogue, mood, tone, and style. Writers have the opportunity to delve deeply into their own experiences or create anew with a fresh creative perspective.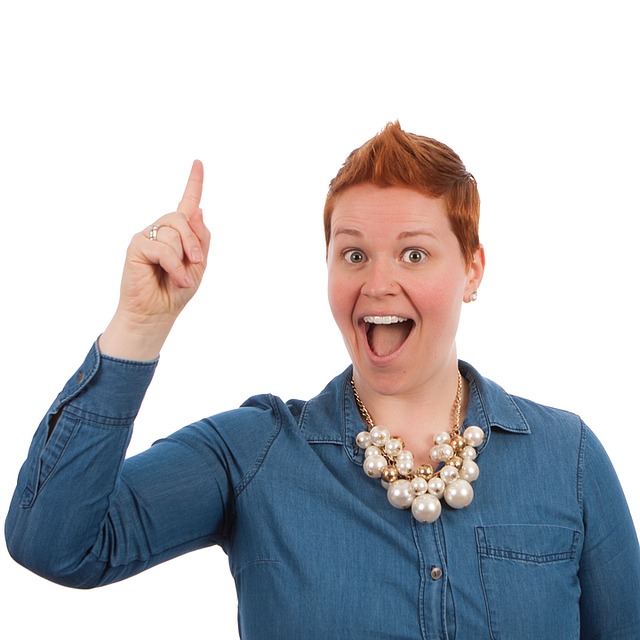 Imagine if . . .
You had the inspiration to write with ease.
Your journal writing gave way to stories, poetry, and creative nonfiction.
You had more ideas than you needed and could choose what to write.
Start Paint & Ink and start writing today.
You were born to write. Isn't it time you started?
This Course includes:
20 Video Lectures
20 Writing Prompts
20 Original and Inspiring Works of Art
At the End of This Course, You Will Have Written 20 Original Pieces of Work!