Writing Styles for Bloggers
Expand your Blog's Engagement with Better Blog Posts
Are you in a blogging rut?
Are you a new blogger just starting out and need guidance on writing blog posts?
Are you an experienced blogger wanting to improve your blog's content?
Improve your blog posts by learning a variety of writing styles. Vary your blog posts to engage your readers and keep their attention longer. Readers want variety and interesting content, so give them what they are looking for by improving your blog posts.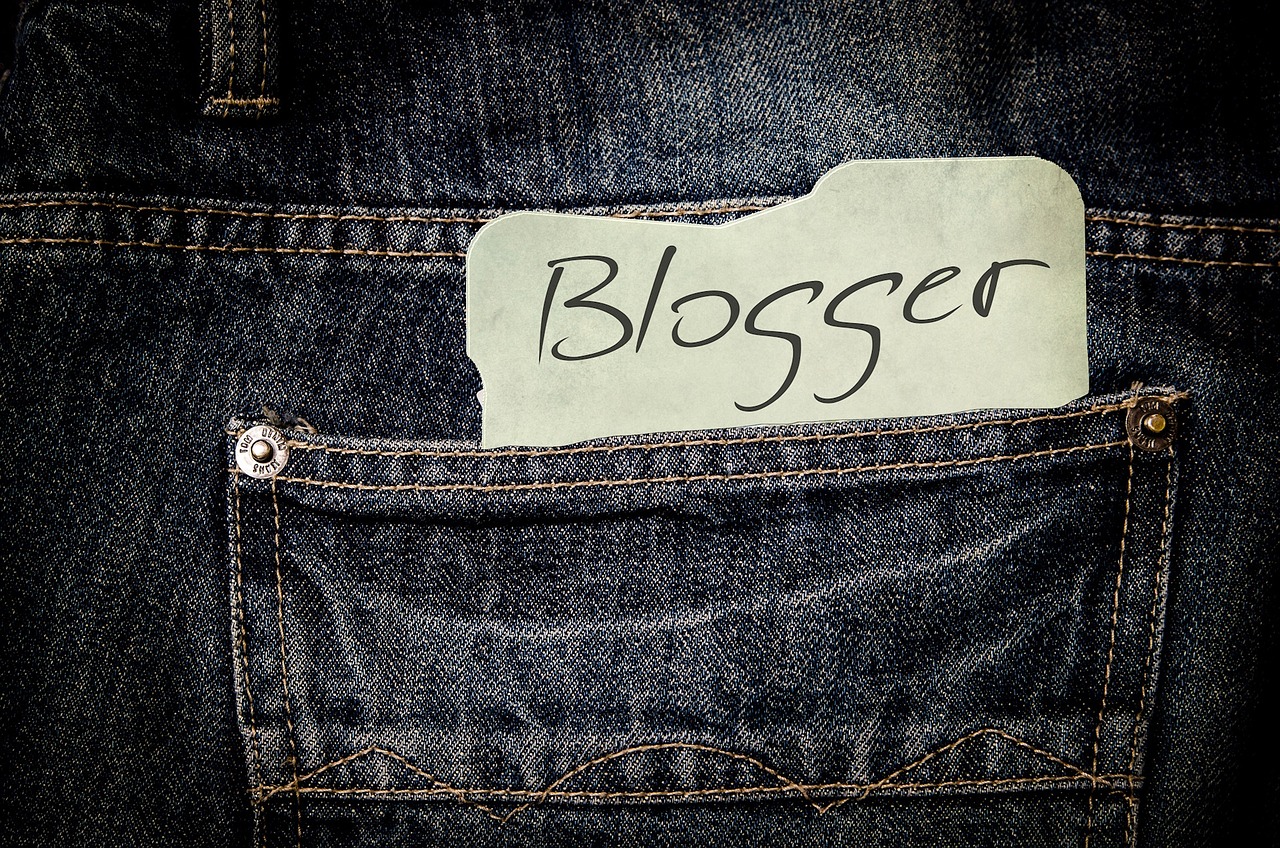 Bloggers with better writing strategies publish better blogs.
Do you get stuck writing the same thing in every post?
Do you need inspiration and motivation to keep your blog interesting?
Are you looking for something interesting to do in your blog posts?
What will participants learn from this course?
What the five different writing styles are
How to use these writing styles for blogging
Why varying blog writing styles improves a blog and engages readers
Examples of blog topics for each of the writing styles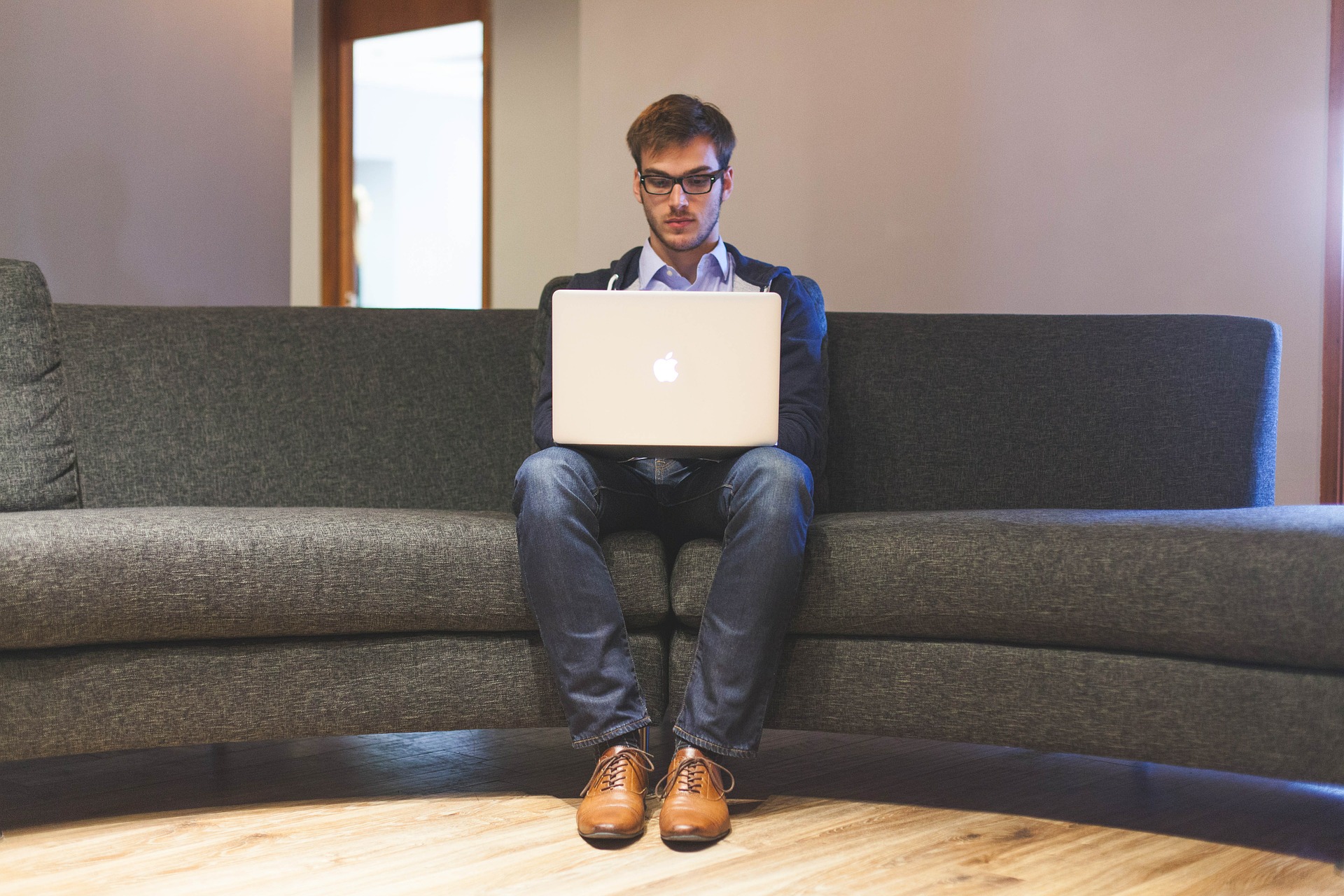 If at the beginning of this course, participants may be uncertain of how to use different writing styles in blogging. But as you watch the videos and read the lessons, writing with variety will come clearer. By the end of this course, participants should have no problem using all the writing styles in their blogs.
Start the course right away and follow each lesson in order. By the end, participants will be capable of writing all five blog styles on their own.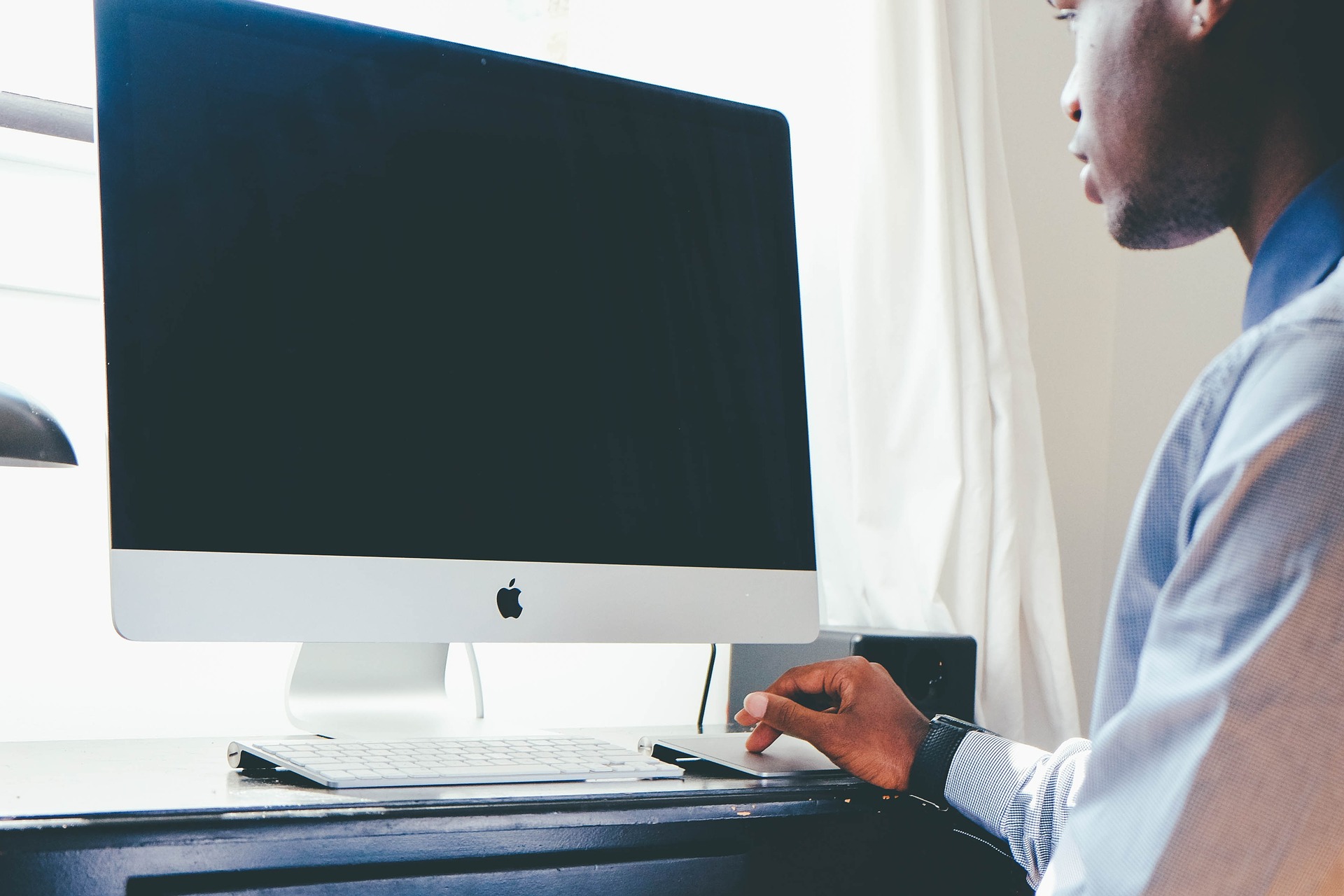 Imagine If . . .
Your blog posts were more interesting.
Your readers were more engaged with your website.
Your blog posts helped your readers solve problems and achieve their goals.
Start the Writing Styles for Bloggers course today, learn different writing styles to use in your blog posts, and improve your website content right away.