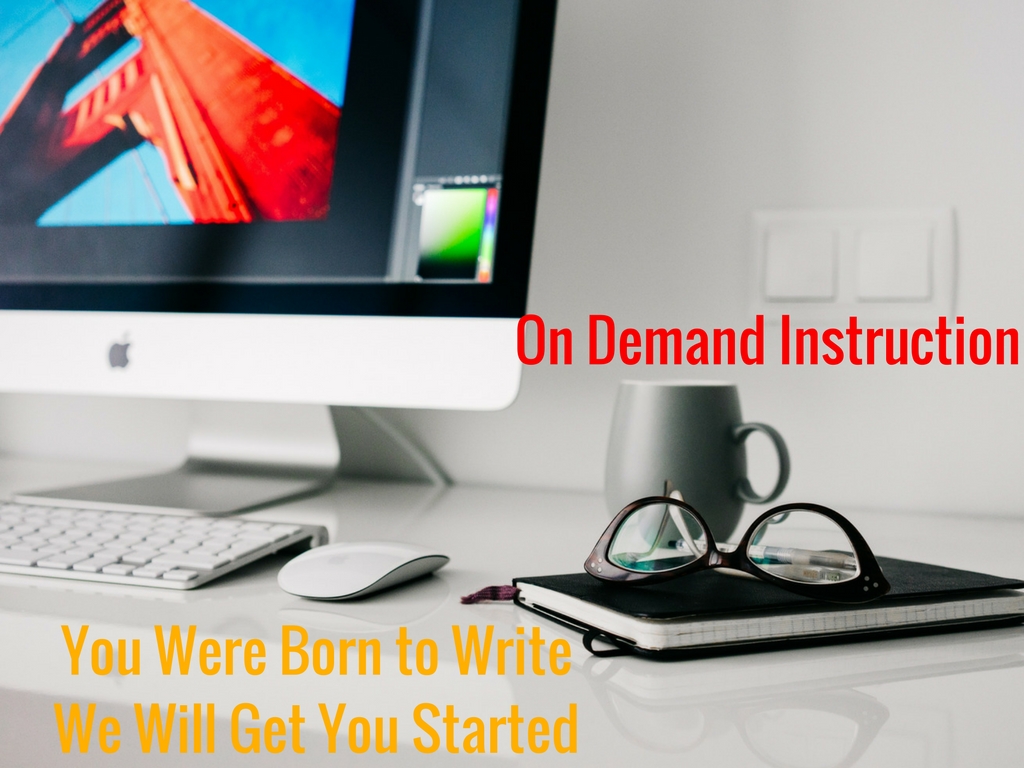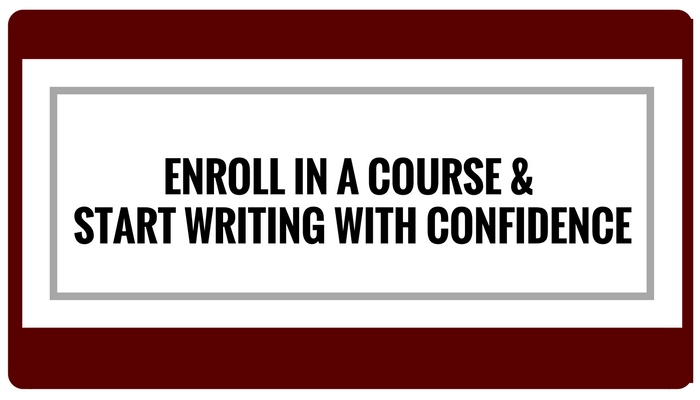 A Boutique Publishing House for Writers
Writing is hard work. Wouldn't it be nice to have someone on your side to support you through the writing process? Creative writers, students, and bloggers find support, guidance, and encouragement at On Demand Instruction.


From Creative Spark to Successful Masterpiece
We specialize in providing emerging writers with useful tools to become successful writers. We help people passionate about writing reach their dreams by publishing books and courses to support, enlighten, and inspire. Find free goodies on essays, fiction, memoir, and blogging here. SUBSCRIBE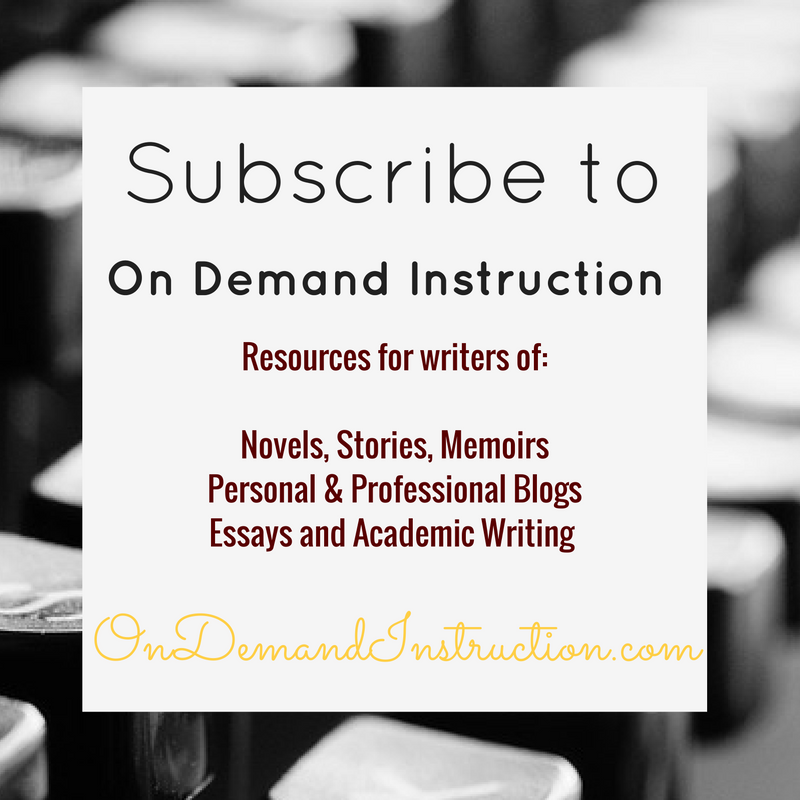 If you are thinking about writing, are headed back to school, have a story in mind, are starting a new blog, or caught the itch to express yourself, this just may be the place for you. Dig in and see what we have to offer.

Creative Writers
Do You Need Support on Your Writing Journey?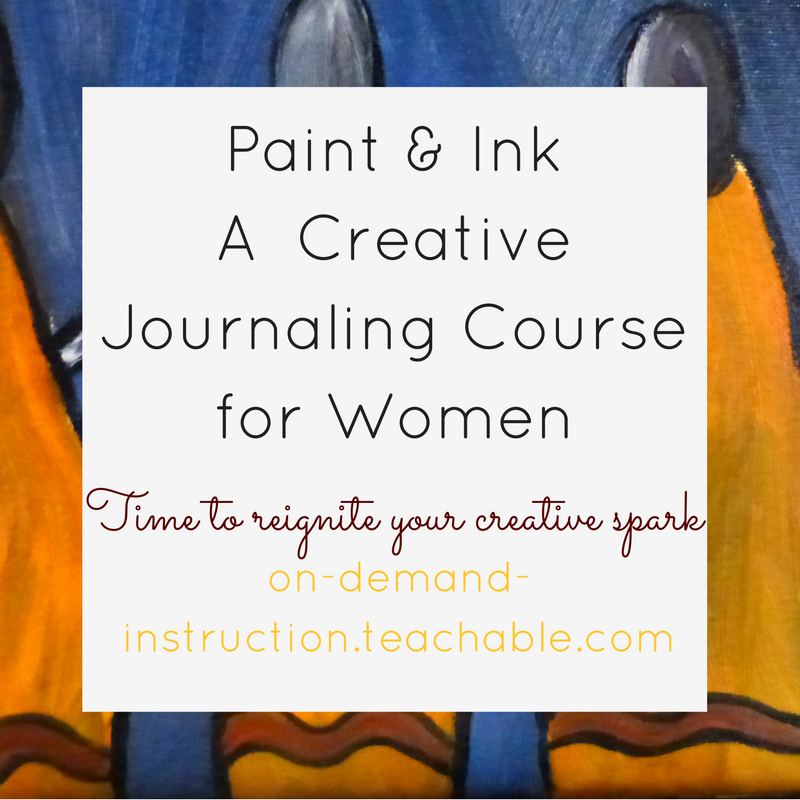 Paint & Ink will take writers through a series of writing prompts to reinvigorate writers and creatives.

Get back into the swing of writing through a comfortable journaling process that uses art, reflection, and guided activities to jump start ideas. Paint & Ink includes 20 videos each focused on a different topic, including looking back at previous experiences, inventing new scenarios, and visualizing fresh, realistic characters and settings.

Writers will cover all aspects of the narrative including: plot, character, setting, pacing, dialogue, mood, tone, and style. Writers have the opportunity to delve deeply into their own experiences or create anew with a fresh creative perspective.
This Course includes:
20 Video Lectures
20 Writing Prompts
20 Original and Inspiring Works of Art
At the End of This Course, You Will Have Written 20 Pieces of Work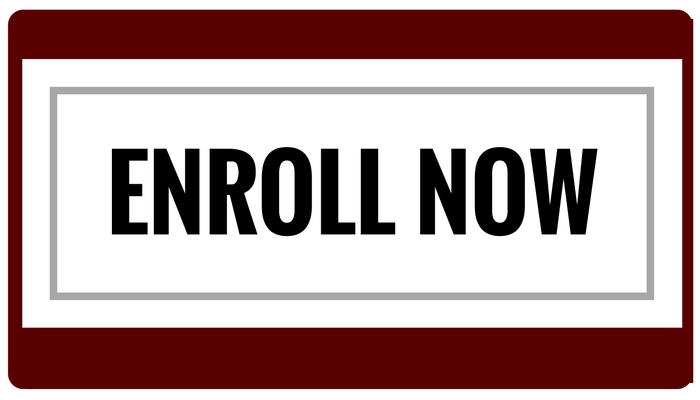 Student Writers
Are You Headed Back to School? Need to Polish Your Writing Skills?
You need the Thesis Masterclass Course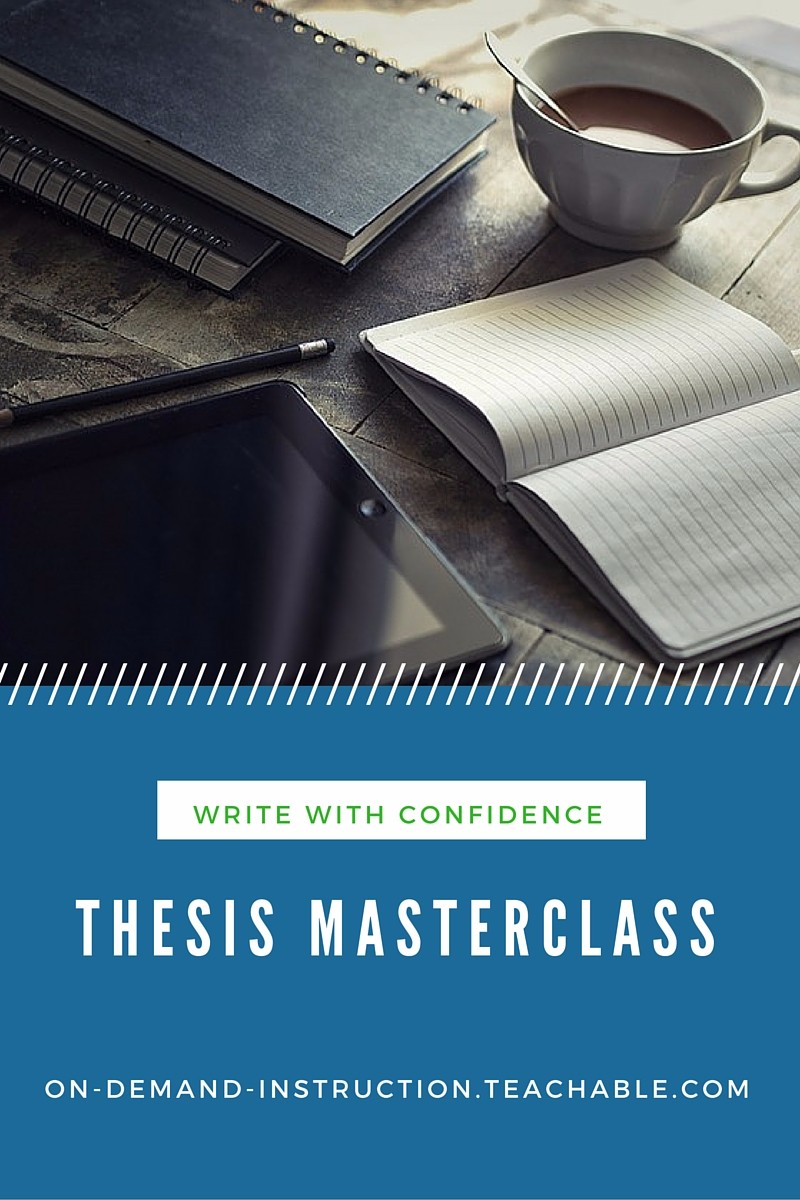 Few writers are masterful essayists when they start out. Writing and supporting a strong thesis statement takes time and practice. Many writers struggle with constructing a thesis and how to support one with valid information. Thesis statements (theses) are probably the most challenging elements of essay writing.
In this course, we attempt to present the crafting of thesis statements and their support in a simple, straightforward manner.
Think that thesis statements are only for high school essays? Think again.
Citizens who write letters to government representatives use thesis statements to voice their opinions and use data to support them. Consumers reach out to businesses to suggest product improvements and make requests. Business professionals communicate in memos, emails and letters to colleagues and other businesses about products and services, and they use thesis statements to make their points.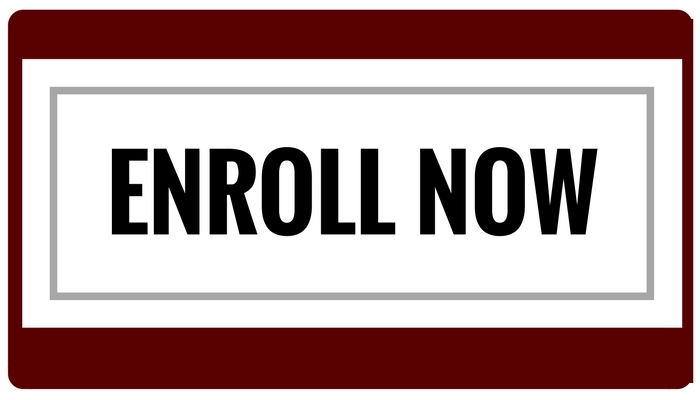 From Brainstorming to Publishing: The Five Step Writing Process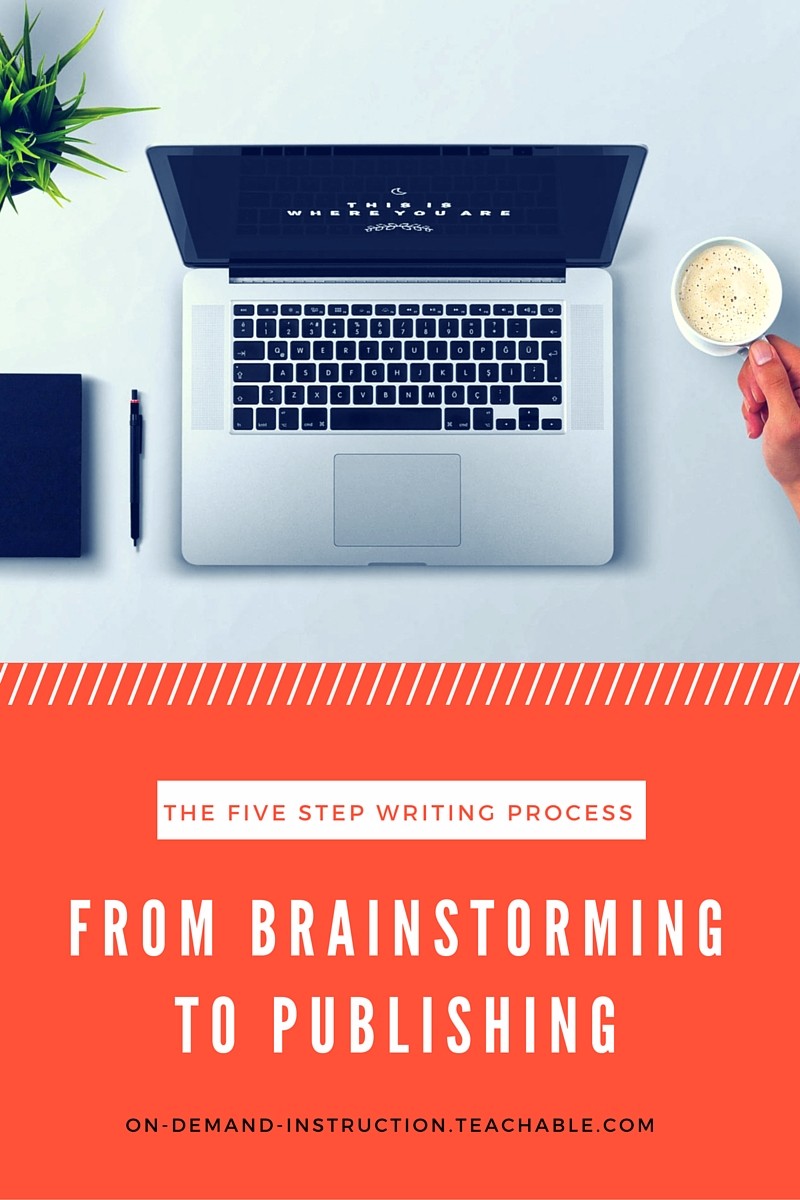 Think that the writing process is only for young students? Think again.

Writers between the age of 8 and 108 use the writing process on blogs, articles, stories, reports, research papers, letters, novels, poetry, non-fiction books, and every other imaginable type of writing.

Like all of the courses from On Demand Instruction, From Brainstorming to Publishing, is written to the person who may struggle with this topic and the person who needs basic explanations with straightforward examples.

All writers encounter the writing process at some point. A teacher or professor may require student writers to follow the writing process for an assignment. Many professions require workers to write, and the writing process comes in handy, especially with longer pieces like professional reports. As well, novice and professional writers alike follow the writing process to keep themselves and their writing controlled.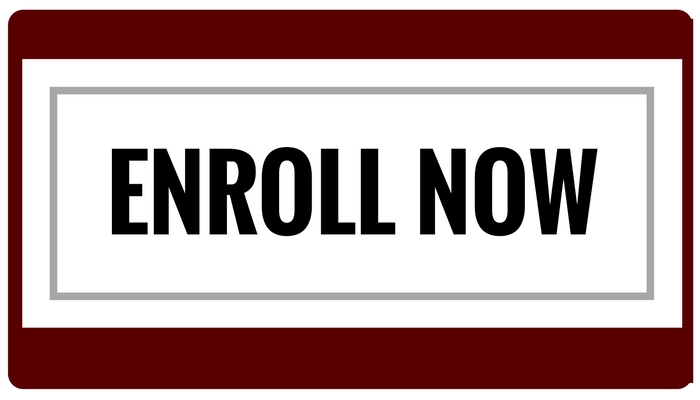 New Bloggers
Are You Looking for Structure for your New Blog?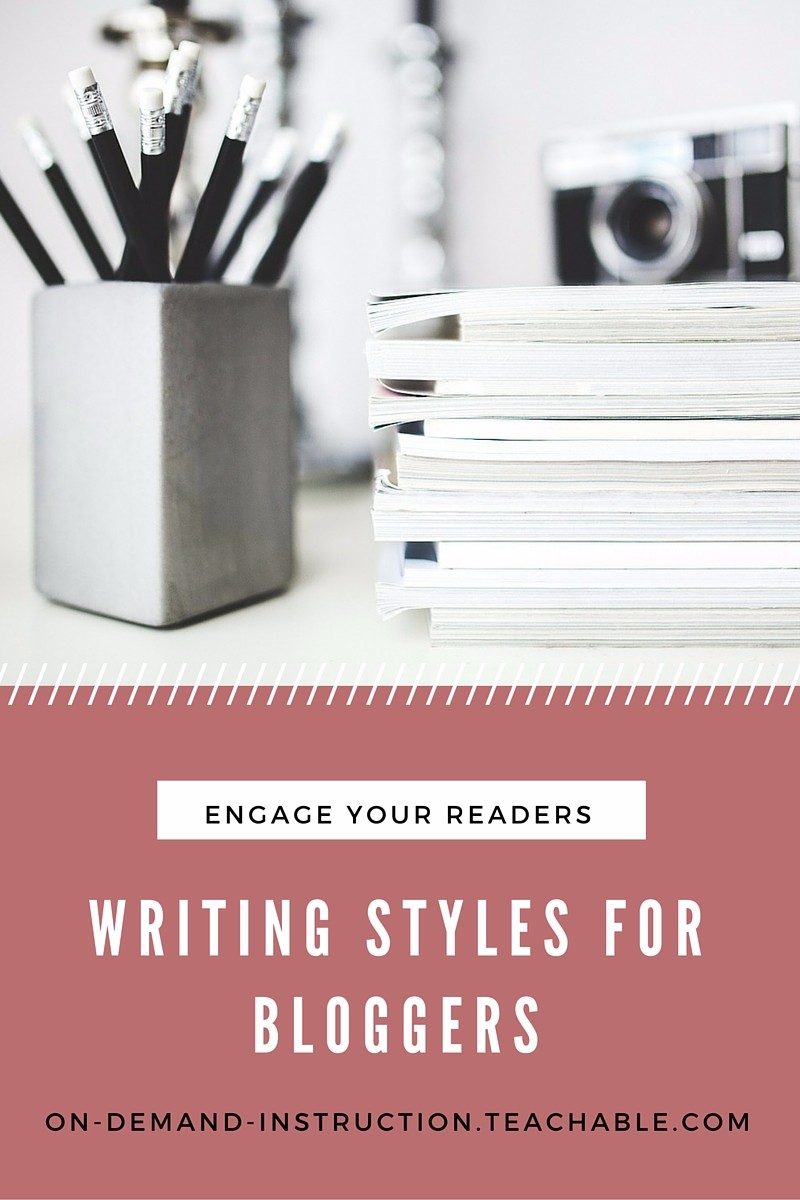 Are you a new blogger just starting out or an experienced blogger wanting to improve your blog's content?

What will participants learn from this course?
What the five different writing styles are
How to use these writing styles for blogging
Why varying blog writing styles improves a blog and engages readers
Examples of blog topics for each of the writing styles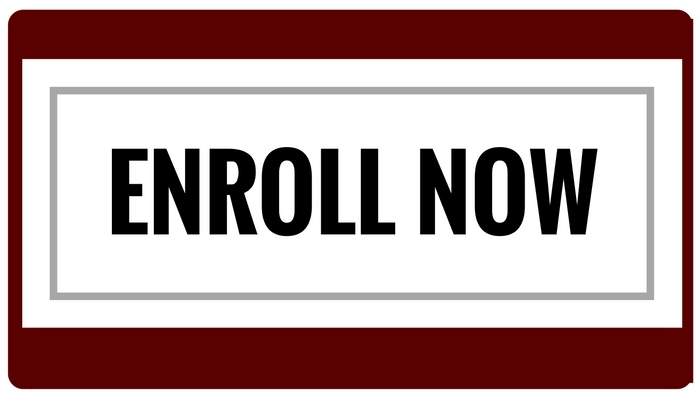 Coming Soon!
The Writer's Journey- A Creative Writing Course
The experience that writers go through when writing a book is a magical transformation. Some would even say it crosses into the hero's journey as the writer walks a challenging path that tests their mental, emotional, and creative abilities. Explore your own creative writing path in this journal writing course designed to engage and inspire any creative writer.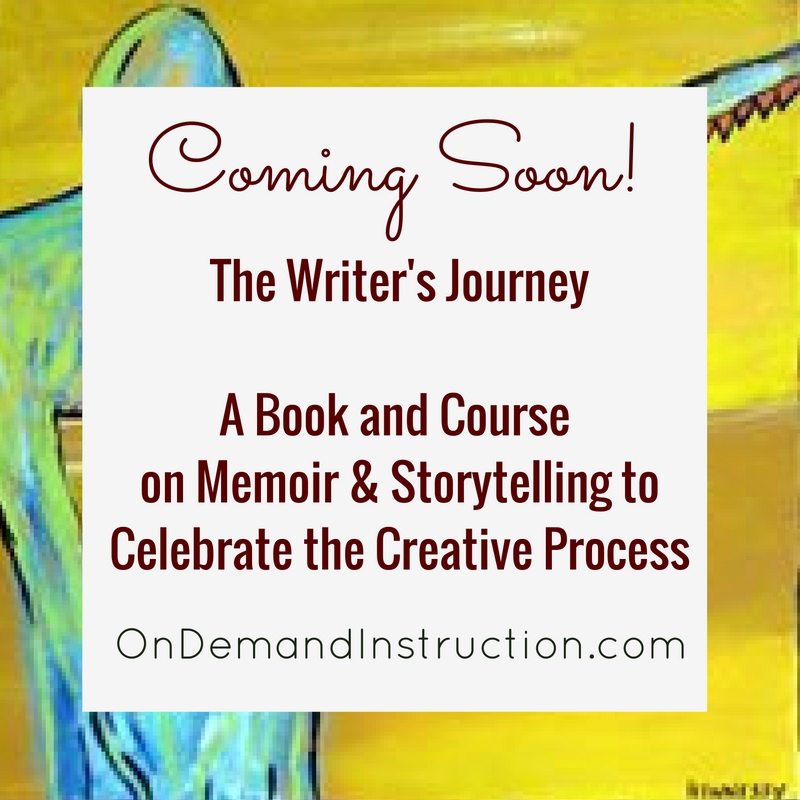 We are here to support you on your writing journey. Please reach out anytime and let us know what we can do for you.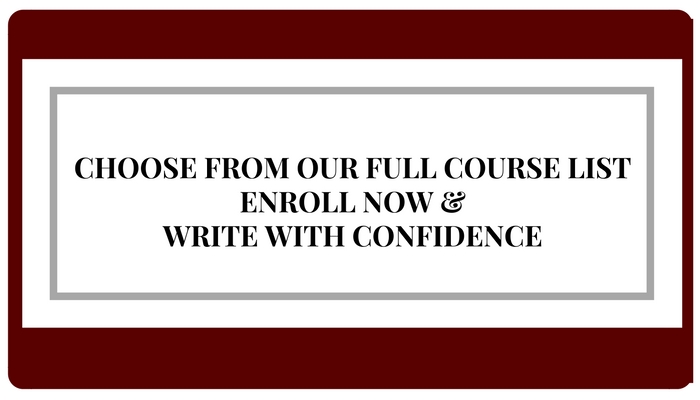 Hang out with us online